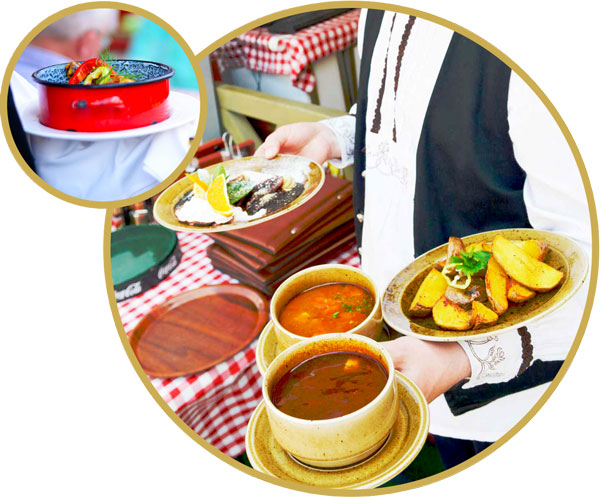 The Arany Hordó Restaurant can be found in the heart of the Buda Castle, which used to be the residence of the King's main cup-bearer.
The already 500 years old wine cellar was part of the Buda Labyrinth, in which we can offer our guests dinners and wine tasting events. The candlelight wine bar flies us to the time dating back To King's Court.
Our restaurant enchants you with the flavors of the traditional Hungarian cuisine and with the charming music.
Upstairs our "Knight room" is decorated with frescoes on the walls and medieval weapons, where you are able to spend a fantastic medieval feast.
Some courses, as in the past, are served in woodplates and on spit. This room can accommodate private events and it is a popular scene for corporate events as well.
In our covered terrace beside the culinary delights, while watching the imposing towers of Matthias Church, you can participate in the Buda Castle's bustle.
Arany Hordó: Rustic walls, candlelight dinners spiced with 500 years.
The air conditioned Knight banquett-hall on the first floor can be a perfect location for events, up to 60 person.
Our 40 person wine cellar is appropriate for arranging wine dinners and wine tastings as well.
Service fee is not included, 13% of sum total will be added to the bill.
1. Hungarian foretaste ( liver pate, smoked sausage, farm ham, vegetables)
2. Grilled goat cheese with green salad and pear vinaigrette (V)
3. Pancake Hortobágy style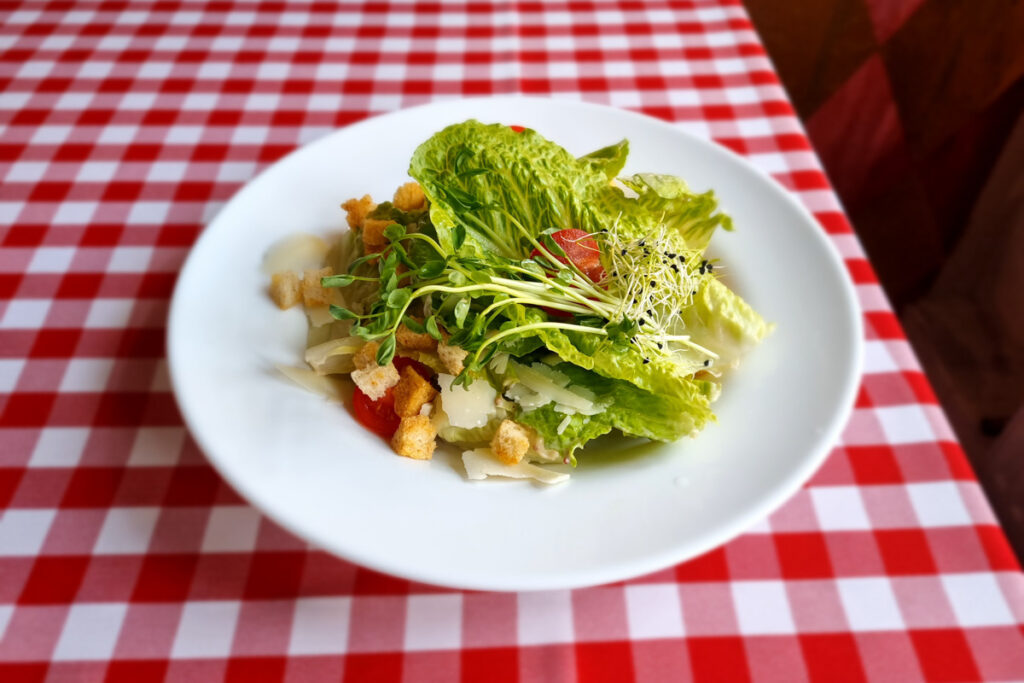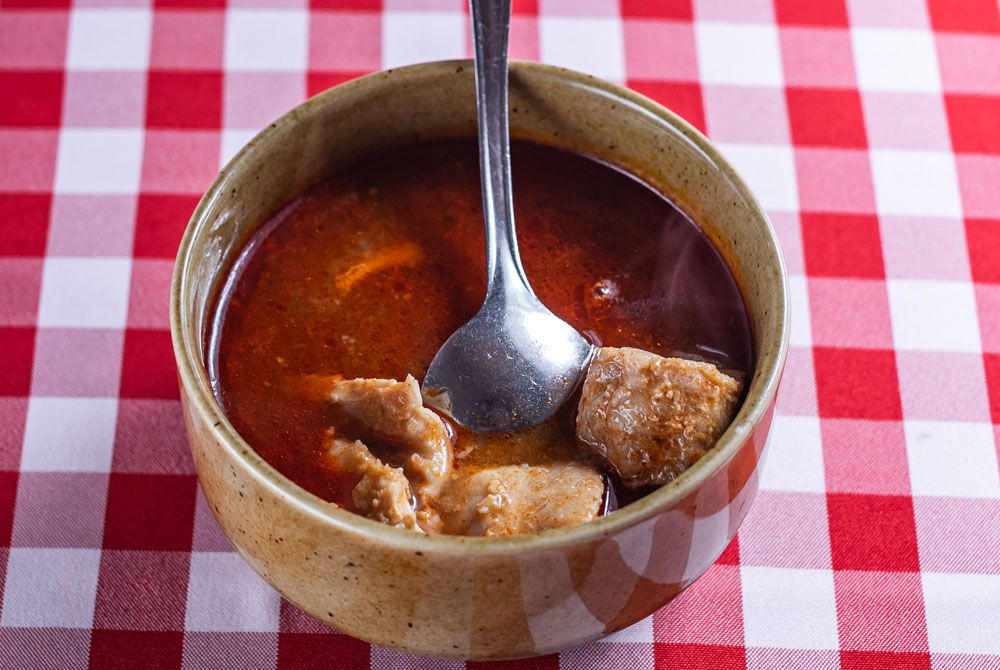 7. Hungarian fish soup in cup
8. Hungarian fish soup in pot
9. Chicken soup with vegetable, noodle and chicken
Prices are for information only.
Prices are calculated in HUF.
The prices include VAT.
Service fee is not included, 13% of sum total will be added to the bill.
Not available from all dishes half portion, where yes, there we will be charged 75%.